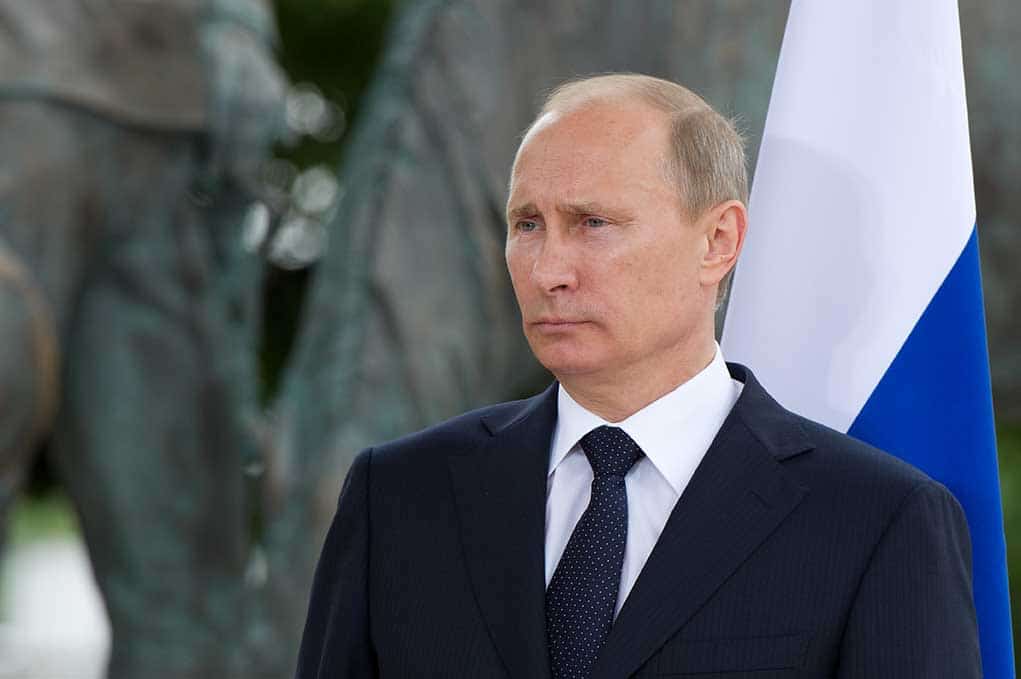 (ReliableNews.org) – Secretary of State Antony Blinken held high-level meetings with both Russian and Ukrainian officials in mid-January. Not surprisingly, they failed to ease the tension in the region. Now, US senators and President Joe Biden are considering sanctions against Russia.
On Monday, January 25, a bipartisan group of eight lawmakers met for a Zoom meeting to discuss the possibility of sanctions against Russia. Senate Foreign Relations Committee Chairman Bob Menendez (D-NJ), along with the ranking member Senator James Risch (R-ID), held the meeting amid concerns Russian President Vladimir Putin would invade Ukraine again. The chairman told MSNBC he's in talks with Republicans to come to an agreement on ideas that will hopefully deter Russia.
SCOOP: Eight senators from both parties met over Zoom tonight to revive Menendez's Russia sanctions push. Talks are preliminary, but changes to the bill include more lethal aid and anti-propaganda aid, plus immediate sanctions authority. w/ @alexbward https://t.co/Yt38rRAq8s

— Andrew Desiderio (@AndrewDesiderio) January 25, 2022
Senators Jeanne Shaheen (D-NH), Rob Portman (R-OH) and Chris Murphy (D-CT) recently traveled to Ukraine amid the growing tensions. They've been trying to figure out a bipartisan bill that would target Russia if necessary. The trick is to find something members of both parties can stomach. A person familiar with the call spoke to POLITICO about the matter, saying there's quite a bit of "common ground and a lot of agreement" between the lawmakers.
Hopefully, the senators will come to an agreement before anything happens to cause more problems in Eastern Europe.
Copyright 2022, ReliableNews.org