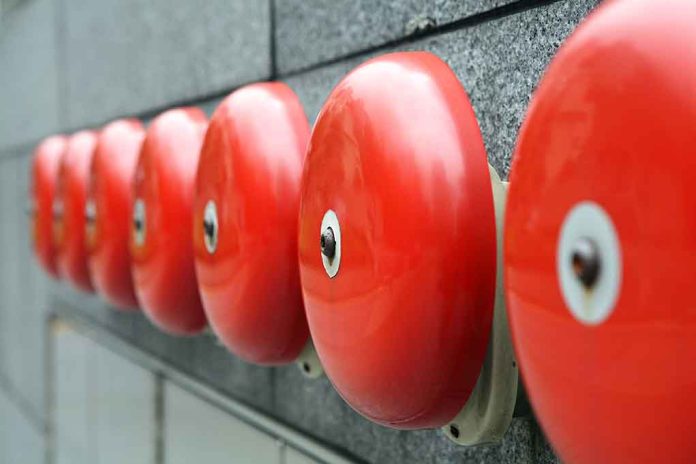 (ReliableNews.org) – In November, TikTok confirmed employees in China are accessing US user data. The fear that the communist country is using the platform for nefarious purposes has led to calls for it to be banned. Conservative states are now implementing restrictions of their own.
On Monday, December 12, Utah Governor Spencer Cox (R) issued an executive order banning many of the state's employees from using TikTok on government devices. There are certain entities that are permitted to use the app, including schools, the legislature and judicial branches, and the attorney general's office.
"China's access to data collected by TikTok presents a threat to our cybersecurity," @GovCox said. #utpol https://t.co/dyCaD9z3xz

— Lt. Gov. Deidre M. Henderson (@LGHendersonUtah) December 14, 2022
The governor explained in a press release that he believes the app is a "threat to our cybersecurity" because the Chinese are accessing American user data. As a result, Utah has deleted its TikTok account and "ordered the same on all state-owned devices."
The governor's office went on to say the Chinese government often compels companies within the country to provide it with intellectual property, personal data, and proprietary information.
Utah's decision comes after several other states have taken the same action. South Dakota was the first to make the move in November. Texas, Nebraska, South Carolina, and Maryland have also instituted prohibitions in an attempt to protect Americans from intrusive communists.
Copyright 2022, ReliableNews.org