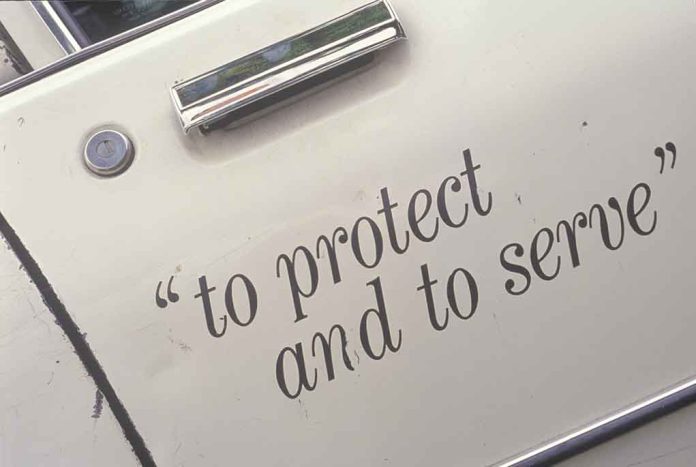 Top Cop Pays ULTIMATE Price For Failing To Stop Mass Shooting
(ReliableNews.org) – Uvalde School District Police Chief Pete Arredondo took a lot of heat in the aftermath of the Robb Elementary School Shooting. He was the commanding officer on the scene during the May 24 massacre when cops stood around for more than an hour. Months later, he has now been fired amid backlash from families of the 21 victims.
On Wednesday, May 24, the Uvalde School Board unanimously voted to fire Arredondo from his job. According to the Texas Tribune, roughly 100 people, including the families of the victims, showed up to see what would happen. The embattled (now fired) chief was not among them.
The Uvalde, Texas, school board unanimously fired the district's police chief Pete Arrendondo on Wednesday after allegations he made several critical mistakes during the deadly Robb Elementary shooting. https://t.co/iHZnVNB1As pic.twitter.com/KRseT6S40U

— CBS News (@CBSNews) August 25, 2022
Arredondo had already been on administrative leave since June 22. Lieutenant Mike Hernandez has been acting as interim police chief since that time.
Before the vote, Felicha Lopez, whose son Xavier James Lopez died in the massacre, reportedly wiped tears from her face and told attendees that officials need to "protect [their] kids." Brett Cross, the father of victim Uziyah Garcia, said that he hoped the school board would "do right" by the families.
Arredondo's firing comes after months of criticism. The Texas House committee released a report in July that found the police on the scene lacked leadership, the urgency to confront and stop the gunman, basic communications, and ultimately, it wasn't even Uvalde police who stopped the massacre.
Do you agree with the school board's decision?
Copyright 2022, ReliableNews.org