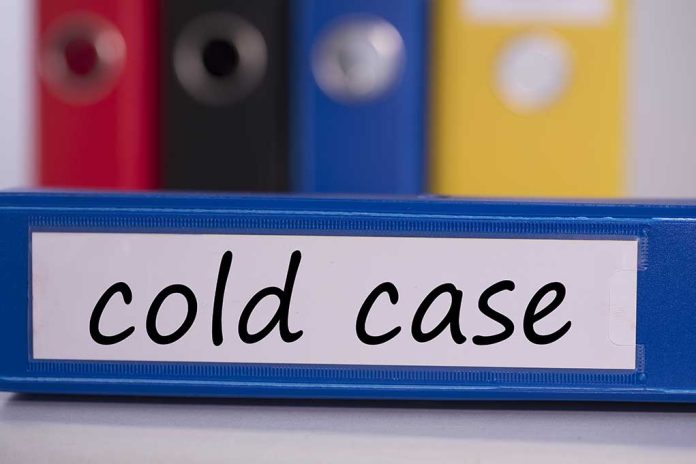 (ReliableNews.org) – Kristin Smart went missing from California Polytechnic State University in May 1996. Six years later, in 2002, a court declared her dead at the request of her parents. For more than two decades, her case remained cold. But now, her killer has finally been sentenced.
On Friday, March 10, Superior Court Judge Jennifer O'Keefe sentenced 46-year-old Paul Flores to 25 years to life in prison. The sentence came after a jury found the man guilty last year of murdering the missing college student. Before his sentencing, Smart's family delivered impactful statements. Denise Smart slammed Flores for refusing to tell her family where he disposed of her daughter's body.
Denise Smart reads her victim impact statement before Paul Flores' sentencing pic.twitter.com/MOdn7DXPQq

— Your Own Backyard Podcast (@YOBPodcast) March 12, 2023
Matthew Smart spoke to Flores at the sentencing, telling him he "chose to take a life, […] a beautiful life. And now he must pay."
San Luis Obispo County police arrested Flores for murder in April 2021. Police reinvestigated the disappearance of Smart after Chris Lambert uncovered new information about the case while investigating for his podcast, "Your Own Backyard." He decided to investigate Smart's disappearance after passing a billboard featuring her missing poster for years.
Flores was the last person seen with Smart on the night she disappeared. According to Labert's podcast, she was very intoxicated. She was last seen walking toward her dorm room with Flores. In the days after Smart's disappearance, Flores' story changed multiple times. Without a body or physical evidence, law enforcement was unable to charge him for nearly 25 years.
Flores' family was accused of hiding the corpse. However, a jury acquitted 81-year-old Ruben Flores of accessory charges. That changed in 2021 after new witnesses gave them so much evidence they were able to move forward without her remains.
Judge O'Keefe told Flores he'd been a "cancer to society" and he deserves "to spend every say [he has] left behind bars." The killer must register as a sex offender for life.
Copyright 2023, ReliableNews.org