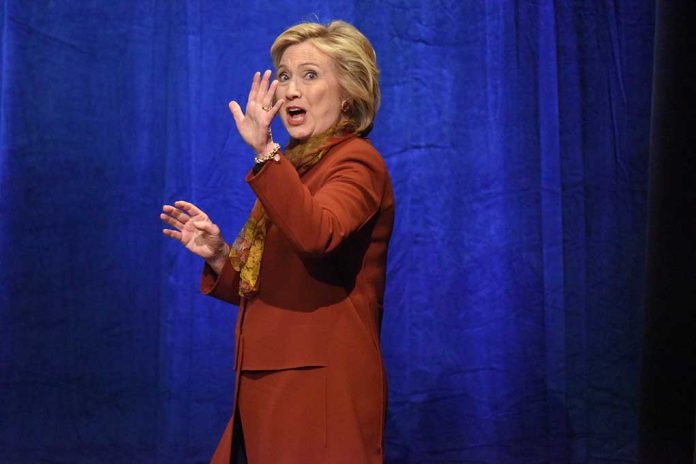 Voters Side With GOP Governors on Migrant Flights
(ReliableNews.org) – Democrats and Republicans have been going at each other over some GOP governors who are using the migrant relocation plan. The Left has called the Conservatives cruel for sending migrants from border states to sanctuary cities on buses and planes. However, it seems voters are on board with the plan.
The Washington Times reported the results of a poll by RMG Research for the America First Policy Institute that found most voters say Republican governors are justified in transporting migrants to sanctuary states. Over 60% of them believe it's "hypocritical" of sanctuary cities run by Democrats to complain about the relocation programs. Also, voters say that President Joe Biden's failure to address the migration crisis is more concerning than governors moving around asylum seekers.
Most voters say GOP governors were justified in shipping illegal immigrants to sanctuary cities, according to new polling that shows Americans felt the states had no choice but to share the pain of the current chaos at the border.https://t.co/XHNN4SyH6r

— The Washington Times (@WashTimes) September 24, 2022
Florida Governor Ron DeSantis, Arizona Gov. Doug Ducey, and Texas Gov. Greg Abbott, all Republicans, have shipped migrants to other parts of the country. DeSantis isn't relocating immigrants who are in the Sunshine State, however. He's helping border states so the migrant surge doesn't become a problem in Florida. Thousands of migrants have collectively been sent to New York City, Chicago, Washington, DC, and even Martha's Vineyard.
Abbott, who started the program, has made it clear he isn't doing it to be cruel but, instead, is trying to reduce the strain on small towns along the border.
Do you support the relocation program?
Copyright 2022, ReliableNews.org