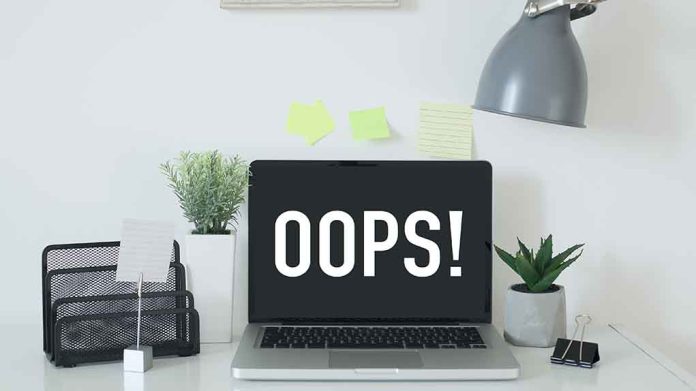 (ReliableNews.org) – There are many things people do to help prevent crime in their communities. Sometimes, these actions take on a peculiar form, such as Bob Innes, who runs the website RentAHitman. The website is once again in the headlines because of a 21-year-old who filled out an application for hire and ended up behind bars.
Josiah Garcia allegedly applied for a job as an assassin at https://t.co/zmEXO0eUSN, a parody site that for years has helped ensnare people looking to hire killers. https://t.co/SKKpBjEZ8D

— The Washington Post (@washingtonpost) April 14, 2023
On Friday, April 14, the US Attorney's Office for the Middle District of Tennessee announced it had arrested Josiah Ernesto Garcia. He's been charged with "the use of interstate facilities in the commission of murder-for-hire." The incident dates back to February when Garcia was allegedly looking for ways to make money and came upon the website. When he didn't get a response, he followed up with the administrator, Innes.
Garcia has military experience and was employed with the Air National Guard at the time. He submitted identification, including his driver's license, at which time the FBI got involved. Agents communicated with Garcia and gave him information on a "target" as well as a down payment to get started on the job. He agreed and was then arrested. Authorities searched his home and, according to the press release, "recovered an AR style rifle."
The website wasn't set up with malicious intent, nor was it originally intended to root out would-be assassins. In fact, Innes started the website as a clever play on words to promote his cyber security business, where companies would hire him to test their online infrastructure. He never expanded on it, so he later turned it into a parody site, complete with a "Careers" page that has an application people can fill out. Unfortunately for those who think it's true, and fortunately for would-be victims, he turns over that information to the authorities. And in Garcia's case, it could amount to up to 10 years in prison.
Copyright 2023, ReliableNews.org