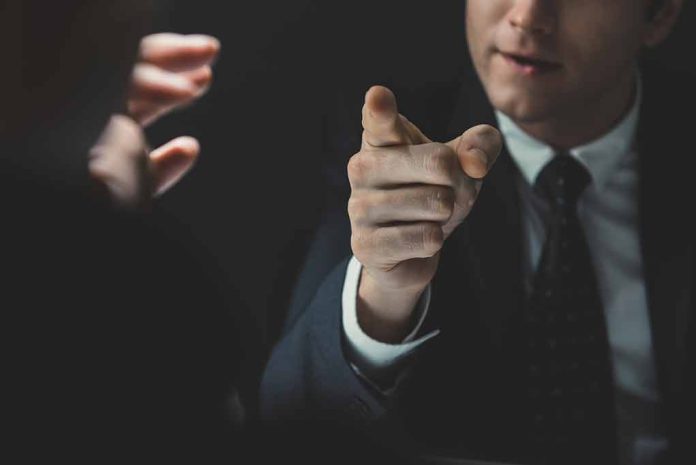 (ReliableNews.org) – The Internal Revenue Service (IRS) is responsible for storing the tax records of the American people. While many services are conducted online, the agency still has paper records it's supposed to capture images of and save. A new report indicated the department has misplaced millions of records.
On August 10, the Treasury Inspector General for Tax Administration (TIGTA) released a report as part of a routine review of the agency's mandatory storage of old records on microfilm. The inspector general discovered seven empty boxes at a storage facility in Ogden, Utah. They were supposed to contain roughly 168 microfilm cartridges that should have held about 2,000 images of paper records on each cartridge.
IRS employees were not able to locate the missing cartridges. Additionally, the TIGTA looked for but was unable to locate, cartridges containing taxpayer records from 2010. Those records were supposed to be at a processing center in Kansas City after being moved from a Fresno, California, processing center that closed in 2021.
Tax records contain all the vital information a criminal would need to steal someone's identity, including their Social Security number, date of birth, and home address. The TIGTA acknowledged as much, saying the information in those missing files could be used by someone who wants to "commit tax refund fraud identity theft."
The report also found the agency's employees haven't been doing the mandated annual audits of the cartridges. And the cartridges are being stored in open facilities where multiple people can presumably gain access if they want.
In 2021, the IRS came under fire after agents destroyed 30 million paper tax records. Kenneth C. Corbin, the agency's Wage and Investment commissioner, blamed underfunding as the reason for the mistakes. He claimed it's creating a situation where employees are taken off the audits and redirected to tasks they feel are more important. He said the agency believes it will get back on track in the near future.
Copyright 2023, ReliableNews.org