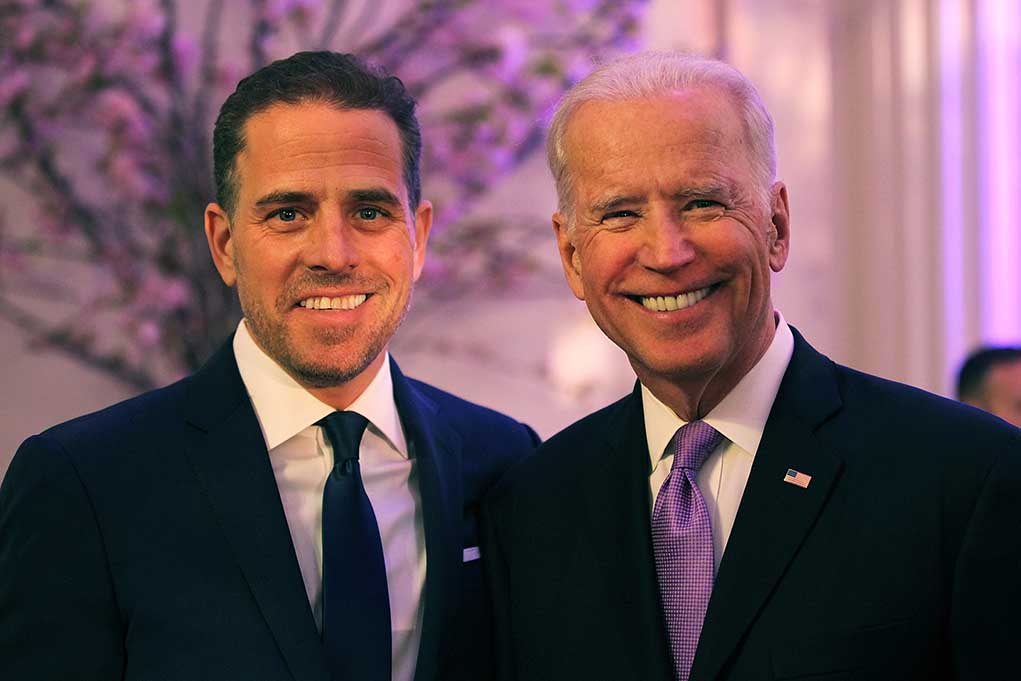 (ReliableNews.org) – The Senate investigation into Hunter Biden is heating up in Congress. At the same time, the US attorney in Delaware is reportedly investigating him for possible tax crimes and violations of the Foreign Agents Registration Act (FARA). An ethics watchdog wants prosecutors to also look into Hunter's connection to Chinese donations to the University of Pennsylvania's Biden Center.
.@nypost: $54M in Chinese gifts donated to UPenn, home of Biden Center https://t.co/8QgyDWRBZM

— Kristina Wong 🇺🇸 (@kristina_wong) April 11, 2022
On April 1, The National Legal and Policy Center called on US Attorney for the District of Delaware, David C. Weiss, to investigate the University of Pennsylvania, Liberal Truman National Security Project, and the Biden Center to determine if any of the entities also violated the FARA. In 2020, the watchdog filed a complaint with the DOJ's FARA unit alleging there might have been violations that need further investigation.
From 2014 through June 2019, the University of Pennsylvania accepted $54.6 million in donations from China. Those donations included $23.1 million in anonymous gifts that began in 2016, the year before the university announced it would be creating the Penn Biden Center for Diplomacy and Global Engagement.
The chairman of the organization, Peter Flaherty, took the allegations a step further, saying Hunter didn't "act alone in a crack-induced fog," he claimed there was a "network" of people and institutions that received millions from foreigners.
The US attorney has not responded publicly to the request by the National Legal and Policy Center.
Copyright 2022, ReliableNews.org