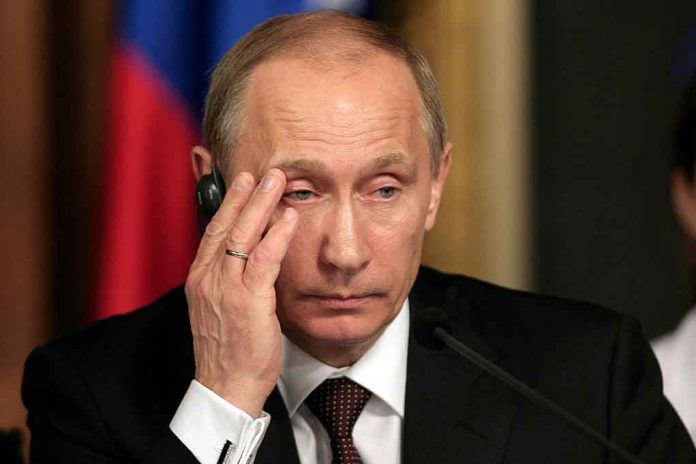 Putin In Panic Mode As Mass Exodus Of Russian Ultra-Rich Flee His Grasp
(ReliableNews.org) – Russian President Vladimir Putin continues to attack Ukraine more than three months after his military initially invaded the country. As the war rages on, citizens in both countries are growing tired of the conflict. A new report indicates wealthy Russians are considering fleeing their homes.
The rich are fleeing from Russia, and more than 15,000 millionaires — 15% of the country's ultra-rich population — are expected to leave this year https://t.co/VNNSVLLLdA

— Business Insider (@BusinessInsider) June 14, 2022
On June 13, the Henley Global Citizens Report estimated that more than 15,000 millionaires could leave the country in 2022. That's up from the 5,500 who departed in 2019 and accounts for roughly 15% of the nation's wealthy population. Henley's report bases these predictions on real estate purchases made by millionaires and immigration data.
Andrew Amoils, the head of research at New World Wealth, spoke about the findings in a press release. He said Russia is "hemorrhaging millionaires." The migration of Russia's richest citizens has reportedly risen every year over the past decade. Amoils points out that "major country collapses have usually been preceded by an acceleration" of wealthy people fleeing.
Many countries have issued sanctions against Russia for its invasion of Ukraine. Financial penalties are intended to squeeze the country, making citizens uncomfortable enough to pressure Putin into ending the war. While Amoils claims the migration of millionaires began before the war, the additional strain on the nation's economy will undoubtedly worsen it.
Copyright 2022, ReliableNews.org