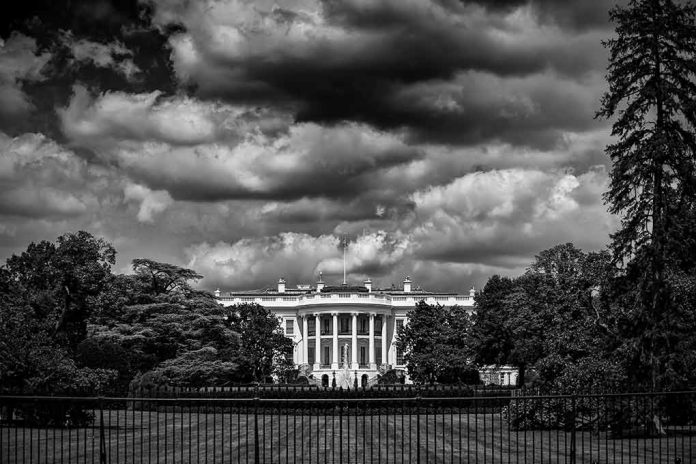 (ReliableNews.org) – For decades, the American people have worried about the FBI's involvement in spying on them. That amplified after Congress passed the Patriot Act in the wake of the September 11, 2001, terrorist attacks. A White House advisory board has now issued a recommendation regarding the FBI's use of a controversial spy tool.
On July 31, the President's Intelligence Advisory Board (PIAB) and Intelligence Oversight Board (IOB) released their review of Section 702 of the Foreign Intelligence Surveillance Act (FISA). The controversial section of the law allows the US government to collect online communications, such as emails, from American companies without obtaining a warrant because the targets of the investigations are non-Americans living abroad. In fact, that provision only allows the targeting of non-US citizens, and they have to be living outside of the country.
However, there's a concern that communications belonging to Americans are also being swept up without a warrant, which would be an unconstitutional seizure. The FBI, in particular, has been lax in its oversight.
According to The Washington Post, a member of the PIAB and a senior official with President Joe Biden's administration spoke to reporters about the spy tool, saying the FBI does not have "strong oversight" and has an "inappropriate use of the authority." In the new report, the board stated that reforms are needed because the agency's mistakes have jeopardized the law's renewal. Considering the fact that intelligence gathered using Section 702 accounts for more than half of the information the president receives in his daily briefing, not renewing it could put the country in danger.
The PIAB issued a series of recommendations that include
ordering Attorney General Merrick Garland to prohibit the FBI from conducting queries for evidence of crimes not related to national security when it searches 702 data;
ensuring Garland and the director of national intelligence implement standards that all agencies must abide by;
requiring the FBI director to hire a compliance officer who monitors whether the agency is following the rules at FBI Headquarters and each field office, and;
creating a culture of compliance within the FBI.
The board has determined Section 702 is essential, but changes must be made to protect the American people.
Copyright 2023, ReliableNews.org