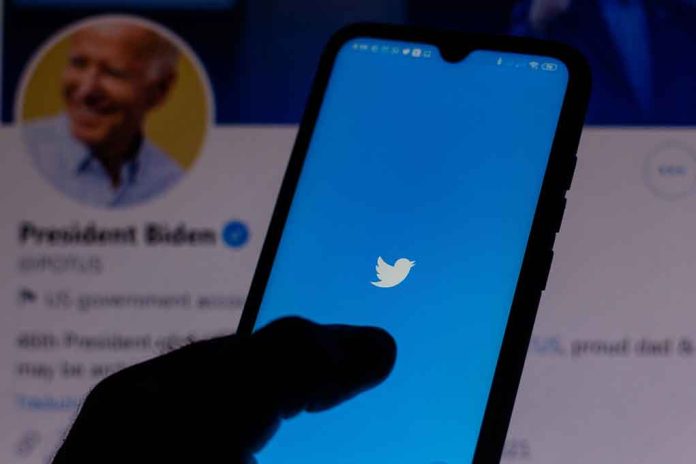 White House SNAPS At Republicans – Hold Nothing Back!
(ReliableNews.org) – On Wednesday, August 24, President Joe Biden announced a small measure of student loan forgiveness for millions of Americans. Conservatives lashed out at the White House, making it clear they didn't agree with the decision. The administration responded by attacking those who disagreed.
The day after the announcement, the White House Twitter account began quoting Republicans who criticized the administration for the policy, which will provide up to $20,000 in forgiveness for individuals making less than $125k annually. The executive branch didn't respond by countering the points being made, but instead by sharing information about the Conservatives who had their own loans forgiven through the Paycheck Protection Program (PPP).
Congresswoman Marjorie Taylor Greene had $183,504 in PPP loans forgiven.https://t.co/4FoCymt8TB

— The White House (@WhiteHouse) August 25, 2022
Rep. Mike Kelly (R-PA) was one of those who lashed out at the administration, saying it isn't fair to ask plumbers to pay off the loans of lawyers. The White House responded by telling the American people that the congressman had $987,237 in PPP loans forgiven. Rep. Vern Buchanan (R-FL) called the policy "unfair." The Biden administration said he had $2.3 million in government loans wiped out. Rep. Marjorie Taylor Greene told Newsmax it's "completely unfair" for the feds to just tell people their debts are forgiven. Staffers pointed out that more than $184,000 of the money she owed was eliminated.
Do you agree with the White House that lawmakers who had PPP loans forgiven are being hypocrites?
Copyright 2022, ReliableNews.org