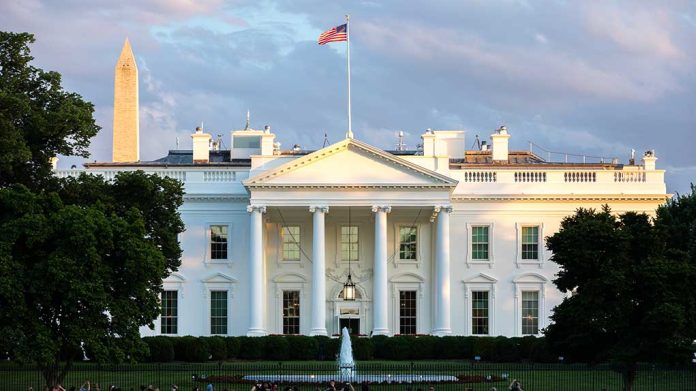 (ReliableNews.org) – One of the concerns Republicans have about the porous southern border is the possibility of terrorists entering the United States. According to new data, that fear is not an unwarranted one.
In May, Fox News reported that Customs and Border Protection (CBP) arrested 16 people who appear on the terror watch list in April. That brought the total number of people on the list captured in fiscal year 2023 to 98. The apprehensions happened at both the northern and southern border between official ports of entry.
The data is about the same as in fiscal year 2022 but well above the previous four years. In 2021, 16 people who appeared on the watch list were apprehended; this number was just three in 2020 and 2019, and six in 2018. The watch list includes people the agency suspects of belonging to extremist groups around the world, including narco-terrorism organizations. It also includes people affiliated with those on the watchlist.
In May, CBP agents arrested an Afghan national who illegally crossed the Mexican border into California. Authorities said they found out who he was when they took a group of migrants to a processing station and ran their fingerprints through the Terrorist Screening Database.
There are also hundreds of migrants who are on the watchlist trying to cross at the actual ports of entry. In fiscal year 2023, 295 people on the list crossed at the ports. In fiscal year 2022, 380 people crossed.
Experts predicted the number of people crossing the border would surge when Title 42 ended. However, the number of migrants who have crossed illegally since then was actually at its lowest point since President Joe Biden took office. Still, the CBP is stopping more than 3,000 people daily; that's an astronomically high number. Roughly 20,000 migrants are living in shelters along the border in Mexico, waiting to come into the US.
Copyright 2023, ReliableNews.org