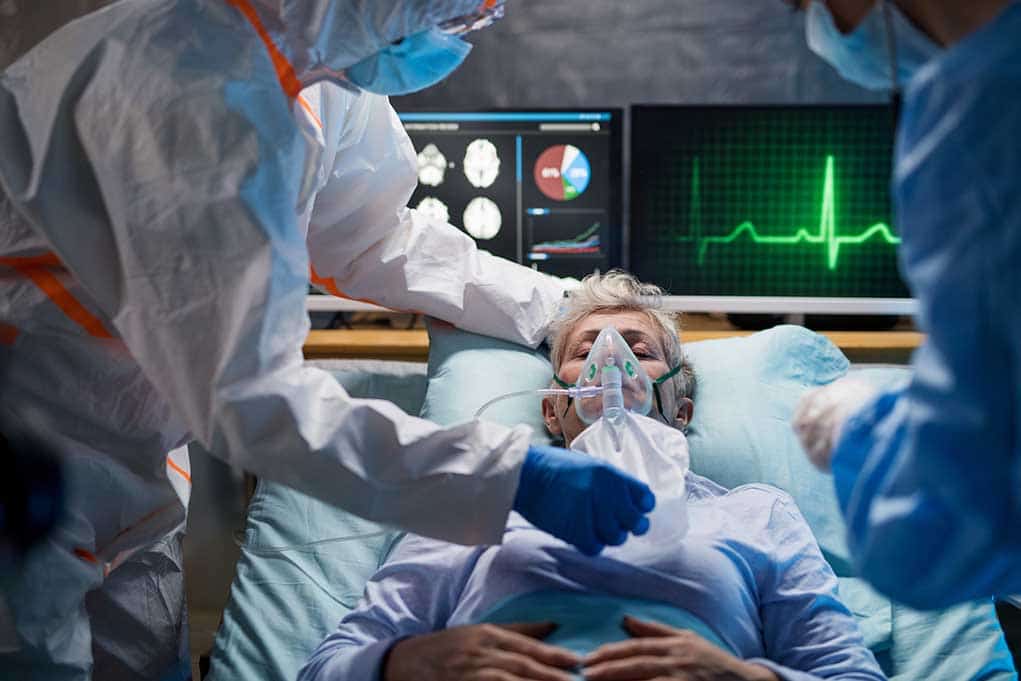 (ReliableNews.org) – In 2020, US officials said it would take 15 days to slow the spread of COVID-19. They were a bit off. The country just entered the third year of the pandemic and it's getting tiresome. Fortunately, an official with the World Health Organization (WHO) recently offered a glimmer of hope for a route back to normalization.
On January 25, the director of the WHO's European region, Dr. Hans Kluge, released a statement warning countries against dropping their guards in the wake of the less-deadly Omicron variant. He said the variant is offering "plausible hope for stabilization and normalization."
1. The WHO believes the current Omicron wave in Europe could usher an end to the pandemic there, but only after 60% of the continent is infected.

"It's plausible that the region is moving towards a kind of a pandemic endgame," regional director Dr Hans Kluge said. pic.twitter.com/5dRgME122L

— BFM News (@NewsBFM) January 24, 2022
The Omicron variant is a lot weaker than the Delta variant, but it's exponentially more contagious. Its weakness has led some people around the world to believe the virus is starting to fade. The 1918 Spanish flu took about three years to reach its conclusion as immunity built around the globe. There's hope this may be what is happening with the COVID-19 pandemic.
Kluge's comments and others about possibly reaching an endgame became very exciting to the world.
Although the news is definitely promising, Kluge said there will be more variants before the pandemic ends. People should continue to do what they can to protect themselves and their families.
Copyright 2022, ReliableNews.org