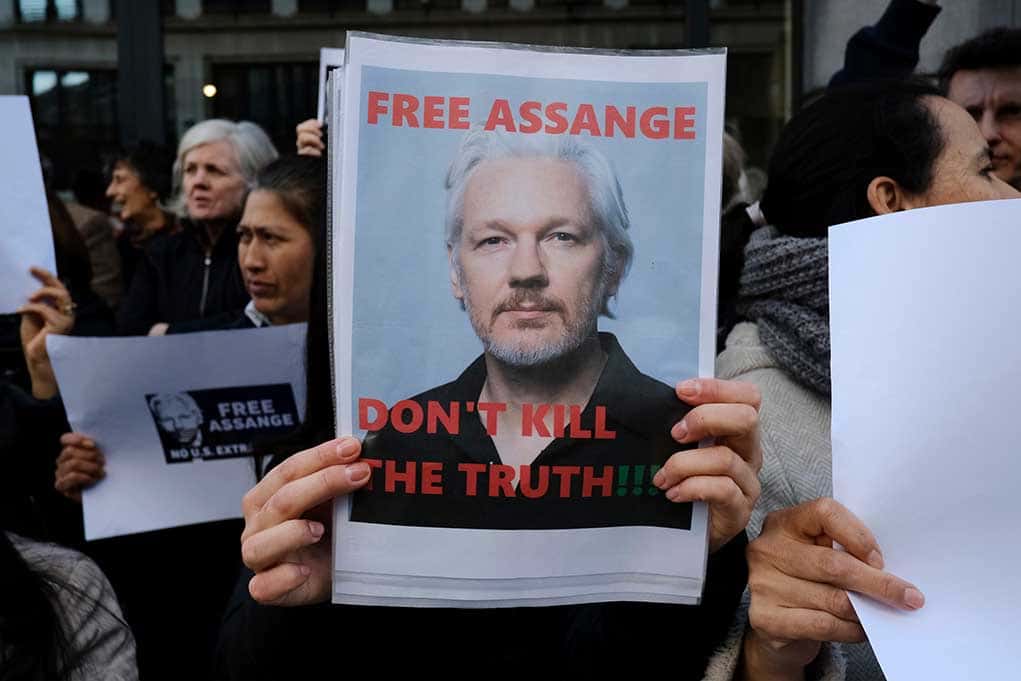 (ReliableNews.org) – WikiLeaks founder Julian Assange has spent the better part of seven years at Ecuador's London embassy hiding from authorities. In 2019, he was arrested and eventually incarcerated by British authorities for breaching the nation's Bail Act. For the past year, Assange has been fighting his transfer to the US, recently winning the right to appeal a December 2021 court ruling granting US prosecutors' extradition request.
A British district court denied a US extradition request on January 4, 2021, citing Assange's declining mental health and suicidal tendencies. However, US prosecutors appealed the court's decision and received a favorable ruling in early December 2021 in Britain's Court of Appeal.
As expected, Assange promptly filed a notice of appeal, and on January 24, 2022, a British High Court granted him the right to a hearing before the United Kingdom's Supreme Court. In keeping with British court rules and procedures, the court certified Assange's lawyers raised a "point of law" of importance to the general public while granting his request.
BREAKING: At 10.45 am WikiLeaks publisher Julian Assange won his application to appeal to the UK Supreme Court. You can help fund his supreme Court appeal here: https://t.co/m1bX8STSr8 #FreeAssangeNOW

— WikiLeaks (@wikileaks) January 24, 2022
Assange's American lawyer, Barry Pollack, told reporters they plan to ask the British Supreme Court to block American prosecutors' extradition request if the court agrees to hear his case.
A new hearing is not guaranteed. The British Supreme Court has yet to decide whether or not to accept Assange's appeal. He currently faces multiple charges in the US, including alleged violations of the Espionage Act of 1917.
Copyright 2022, ReliableNews.org