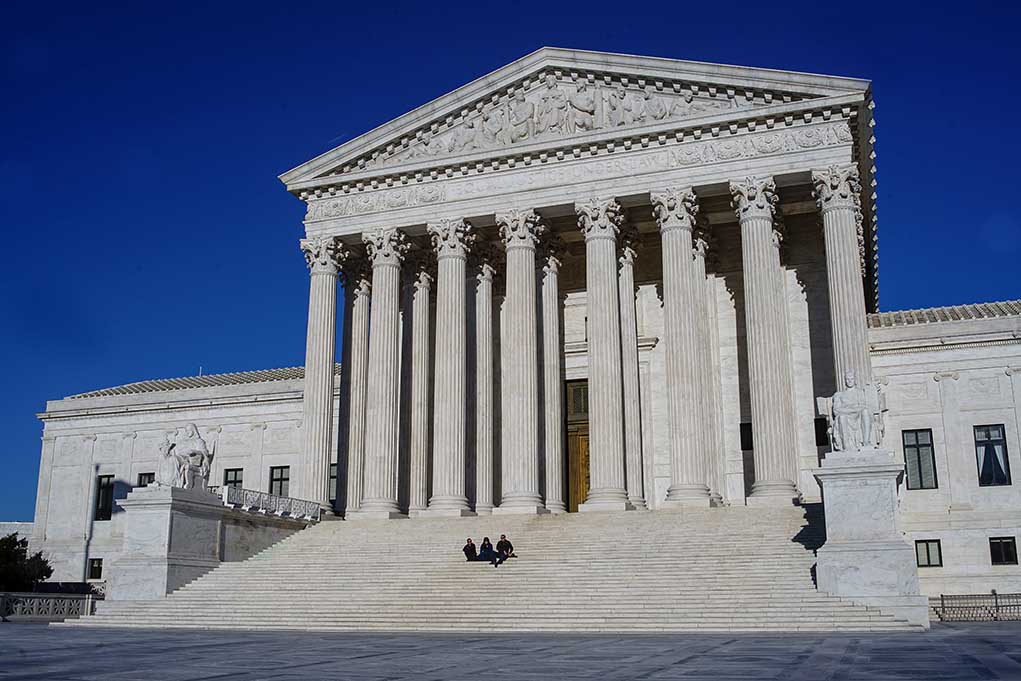 (ReliableNews.org) – March 24 marks the final day of Senate Judiciary Committee hearings for Supreme Court nominee Judge Ketanji Brown Jackson. For three days, the panelists questioned Jackson to determine her qualifications for the lifetime appointment to SCOTUS. If she's confirmed by the Senate, the judge will be the first black woman to sit on the highest court in the land. Many Americans watched as senators asked Jackson a variety of questions to help them get a better semblance about who she is and how she will judge from a Supreme Court position.
Who is Ketanji Brown Jackson?
Jackson is a seasoned judge currently serving on the US Court of Appeals for the DC Circuit. She was born in Washington, DC and graduated from the prestigious Harvard University. The judge started her legal career soon thereafter with three clerkships, including one for the judge she may replace – Justice Stephen Breyer. After clerking, she opened her own legal practice before becoming a federal public defender in her home state from 2005 to 2007.
In 2009, former President Barack Obama nominated Jackson as vice-chair on the US Sentencing Commission, a position she held until 2014.
The Commission Hearings
Jackson faced a variety of inquiries from the committee members spanning everything from her judicial record to her definition of the word woman. Senator Marsha Blackburn (R-TN) asked her for a definition of a woman, but Jackson refused, stating she was not a biologist. The response elicited criticism from some who indicated she might be part of the "woke" culture. In contrast, others said the question had nothing to do with her qualifications as a SCOTUS justice and was merely a setup for failure.
Other questions were asked related to her views on critical race theory, her depth of religious faith, and abortion rights. Her responses showed she preferred to stick within the scope of her ability to perform fairly as a judge by working within the law and respecting all prior SCOTUS rulings.
What Happens Now?
Chairman of the Committee, Senator Dick Durbin (D-IL), announced he would wrap up the hearings on March 24, with the committee to begin discussions about Jackson's confirmation on Monday, March 28. A final vote is expected on April 4.
Some suspect the vote to confirm will be a tie along party lines. However, the possibility does not necessarily mean the judge will not be confirmed to SCOTUS. It means Senate Majority Leader Chuck Schumer (D-NY) will likely bring the vote to the Senate floor. If tied there, Vice President Kamala Harris would cast the tie-breaking vote.
Copyright 2022, ReliableNews.org