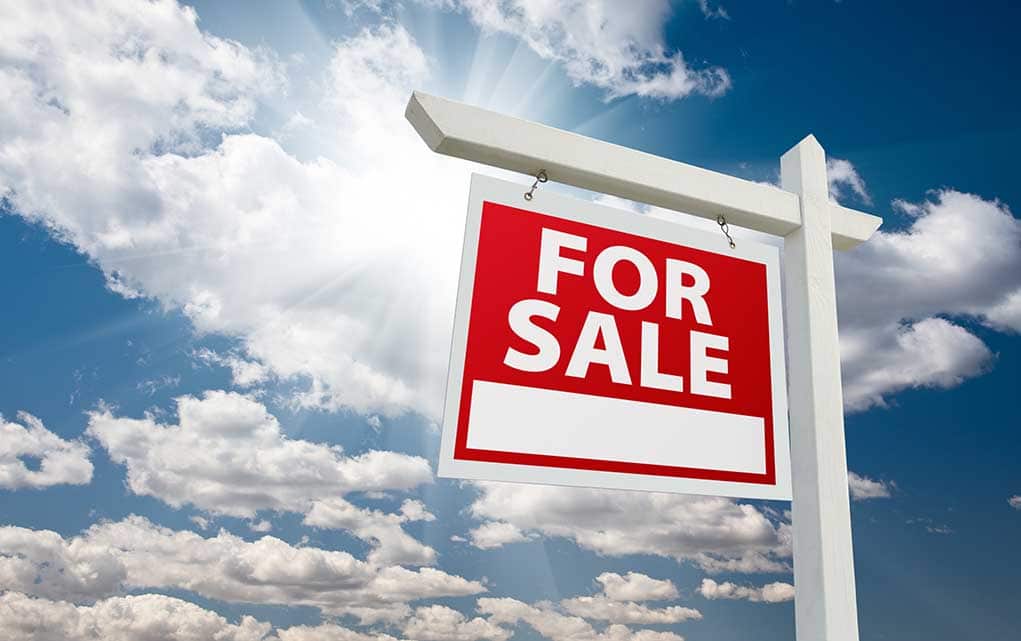 (ReliableNews.org) – In 2021, the shortage of available homes for sale coupled with increased demand from buyers led to a historic jump in real estate prices, making it a seller's market. Some could argue buyers had an advantage in the housing market with mortgage rates sitting at or below 3%, but it was difficult for many to take advantage of the low rate with such a low inventory and high prices. Unfortunately, predictions for 2022 don't look much better for home buyers.
2022 Predictions
With prices skyrocketing throughout the pandemic, many feared a crash similar to the crisis in 2008, but experts don't see the same warning signs in the coming year. They see the Fed increasing interest rates, which will likely affect mortgage borrowing rates in 2022. However, rate predictions show only a slight rise to between 3.4% and 4% by the end of the new year.
While an increase in interest rates usually corresponds with a decrease in home prices, it doesn't seem to be true in this case. Although Fannie Mae doesn't expect the cost of homes to skyrocket as they did in 2021, they predict a healthy 7% price increase. Other sources believe the rise will be a more modest 5.2% or 2.8%, but that puts the average still at a projected 5.6% growth rate.
Since experts believe many people will stay in their homes and refinance to renovate instead of trying to find a reasonably priced residence, inventory will probably remain low.
Those who want to buy may have a better chance of having their offer accepted in 2022, but NerdWallet believes buyers are tired of trying to find a decently priced home and may drop out of the housing game until prices calm down. Many would-be first-time homebuyers seem to be frustrated with the lack of affordable housing, and most don't have the buying power to compete with seasoned homeowners.
Leaning Toward the Seller
The National Association of Home Builders recently said the number one reason for not purchasing a home in 2021 was buyer competition. Some are getting creative with offers in order to win the chance to buy a home, but that doesn't mean it's a buyer's market. Sellers currently hold the advantage in real estate, and predictions show that will hold true in 2022 as well. With expected inventories staying low and prices still predicted to rise in the coming year, real estate will likely remain a seller's market.
Copyright 2022, ReliableNews.org