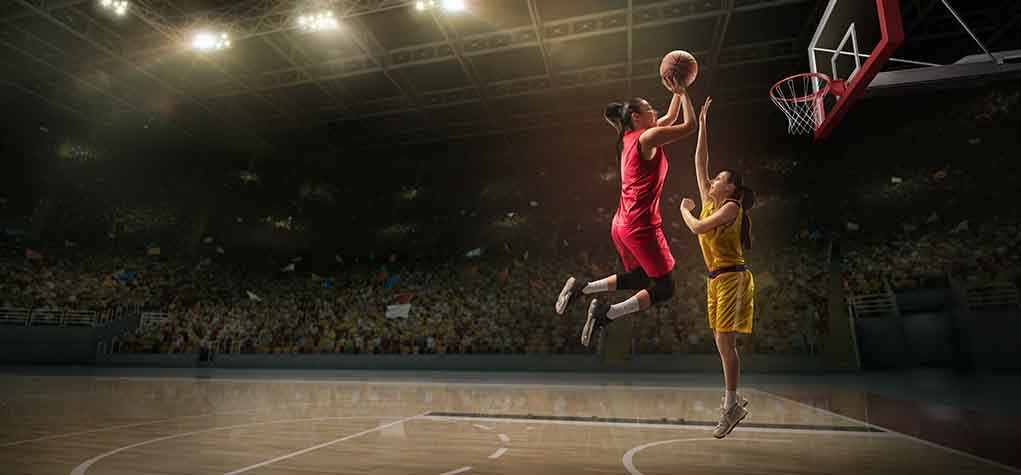 (ReliableNews.org) – In February, Russian authorities detained WNBA basketball player Brittney Griner for reportedly bringing drugs into the country. The Russian Federal Customs Service said it found vape cartridges with hashish (cannabis) oil in her luggage while at Sheremetyevo Airport. She's now facing dangerous consequences if convicted.
Peter Maggs, a University of Illinois College of Law Russian expert, told Fox News Griner could end up with a 5 to 10-year prison sentence for allegedly trying to smuggle drugs into the country. He explained the sentence could include time at a forced labor camp. Maggs said bringing drugs, including cannabis oil, into Russia is a crime.
Bernice King, the youngest child of MLK Jr., is calling for Griner's release, as are other high-profile figures on both sides of the political aisle.
I'm not sure of the U.S. State Department's strategy regarding Brittney Griner's release.

And I want to be careful to align with her wife & family's desires.

I do want to express my concern for Brittney & my prayers that she is soon released & reunited with her loved ones.

— Be A King (@BerniceKing) March 18, 2022
There's a concern Griner might be used as a political pawn in the fight between Russia and the US amid the war in Ukraine. It took Russia nearly a month to allow American officials to meet with the basketball player.
On March 23, State Department spokesman Ned Price told reporters a consular officer was finally able to visit her in jail. He said the 31-year-old is "doing as well as can be expected" under the circumstances.
Copyright 2022, ReliableNews.org