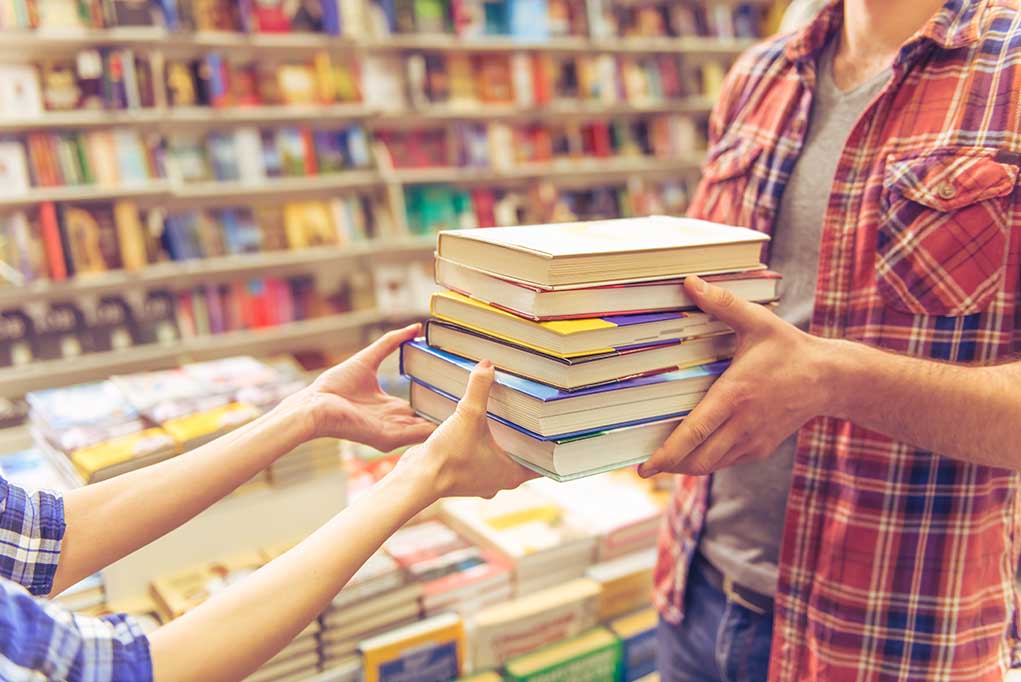 (ReliableNews.org) – Overdue books regularly make their way back to libraries, sometimes years after patrons checked them out. However, the recent return of a book after more than a century is turning some heads.
On November 16, the Boise Public Library announced the return of a volume of the New Chronicles of Rebecca. The library reported that a user last checked out the book in 1910, but two stamps from October 1911 and one from November 8, 1911, appear out of sequence in the book's Due Date list.
New Chronicles of Rebecca – originally checked out from Boise's Carnegie Public Library in 1910! – was recently returned. With a fine of two cents per day for 111 years, whoever checked out this book would owe $803–thank goodness the Boise Public Libraries are now fine free! pic.twitter.com/csDeRNK5L7

— Boise Public Library (@boisepublib) November 16, 2021
A library card pocket located in the book's inside front cover advised that a user could keep books for a couple of weeks without the need for a renewal unless otherwise labeled. It also warned that the library would impose a fine of two cents per day for all overdue books.
Depending on whether the library used the 1910 or 1911 date, the book made its latest appearance roughly 40,000 days late, making the overdue fine about $800.
Fortunately for the patron's family, the Boise Public Library (formally named the Carnegie Public Library) quit charging a fee for overdue materials in October 2019. Instead, the library automatically checks out the book or other material five times unless another user places it on hold. After those renewals expire, the user cannot check out another item until they return the past due item.
In either case, I'm sure the library is glad to have its missing volume returned.
Copyright 2022, ReliableNews.org