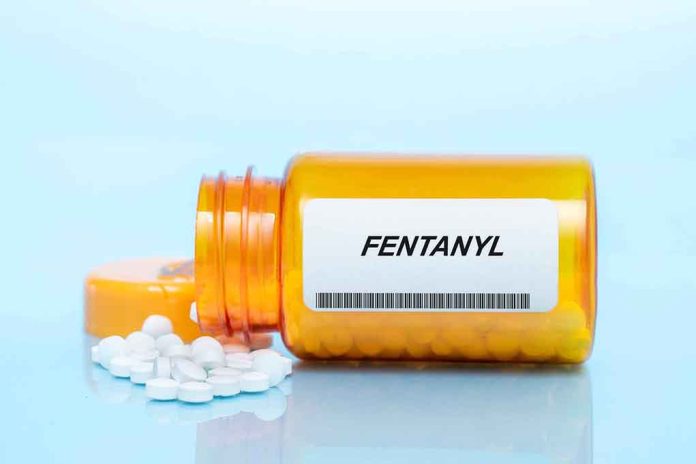 17-Year-Old Dies of Fentanyl Overdose
(ReliableNews.org) – Fentanyl is a tremendously dangerous drug that's becoming more prevalent in US communities. As drug dealers lace the chemical into pills, it's caused an increasing number of overdoses. Fentanyl use doesn't discriminate, and now a teen in Fullerton, California, has recently fallen victim.
On Saturday, October 1, 17-year-old softball star Trinity Cornejo took her last breath at 8:23 am. Before her day-and-a-half hospitalization, the student was at a party where her friends sent her home in an Uber after she appeared drowsy. While she seemed normal to her family at first, they soon found her unresponsive and rushed her to the hospital.
'My sister went to the restroom, came back and found her unresponsive,' the girl's mother said. https://t.co/JvwwOw4iW8

— The Western Journal (@WestJournalism) October 13, 2022
Doctors believe Cornejo died of a fentanyl overdose, a drug estimated to be 100 times more potent than morphine. If this is true, Cornejo is one of many young people who tragically lost their lives to the horrific drug. Recently, there have been many stories of kids taking pills thinking they were something such as Percocet, but actually turned out to contain lethal amounts of fentanyl.
Cornejo's mother told KTLA that her daughter knew the dangers but "took a risk and gambled with her life and she lost." She had hoped to become a law enforcement officer or a therapist, two dreams that can now never come true.
Copyright 2022, ReliableNews.org