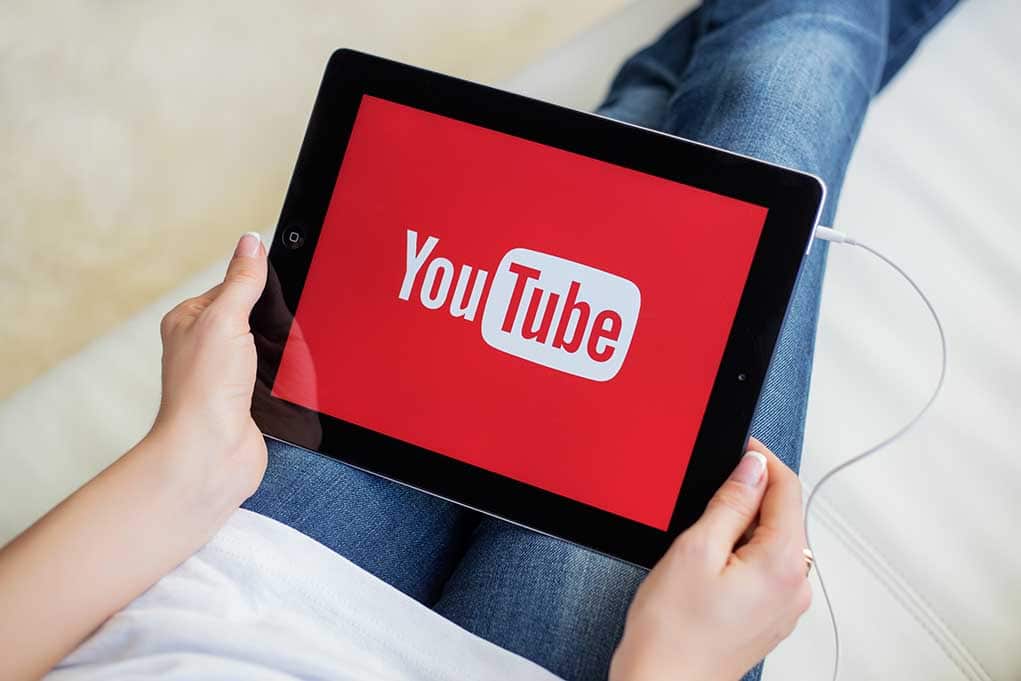 (ReliableNews.org) – George Lucas' 1977 smash hit "Star Wars" rocked box offices and dazzled audiences, showcasing captivating displays of technologically-advanced devices that could simply never exist within our world. The film's Jedi warriors fought against the "dark side" with laser lightsaber swords by their sides capable of cutting through virtually any material in seconds. Now, over 30 years later, Russian YouTuber Alex Burkan, from the channel Alex Labs, is transforming Lucas' theoretical weapons tech into a reality.
On January 21, the Guinness Book of World Records shared a video detailing the innovative process Burkan followed to create the first working retractable lightsaber.
Burkan's achievement also secured him a place in the record books.
The YouTuber's prototype lightsaber boasts a 3.28-foot plasma blade capable of reaching temperatures as high as 5,072 degrees Fahrenheit. The toasty device can cut through a long list of materials with varying levels of efficiency — including steel.
Shockingly, it's mostly made from scrap metals.
Guinness did not clarify exactly what type of reward Burkan received for his incredibly creative invention. However, record-breakers often receive sponsorships or financial support from third parties. The attention probably won't hurt the tech guru's YouTube following, either.
Copyright 2022, ReliableNews.org