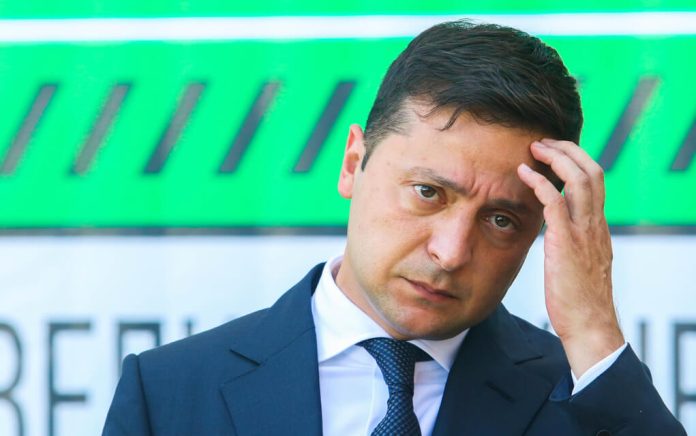 Zelenskyy Continues To Plead For The World To Turn Against Russia
(ReliableNews.org) – On Monday, May 23, Ukrainian President Volodymyr Zelenskyy appeared by video at the 2022 World Economic Forum in Davos, Switzerland. During a speech to the world's most powerful business and political leaders, the president asked for the international community to do even more to help.
Zelenskyy called for an immediate ban on Russian oil, something the US has already done. However, in the European Union countries have not been able to come to an agreement about how to reduce their dependence on Russian President Vladimir Putin's oil and gas supplies. Additionally, the Ukrainian president wants countries to levy sanctions against banks and the international business community to completely withdraw from any dealings with the invading nation.
Ukrainian President Volodymyr Zelenskyy accused the West of costing tens of thousands of lives by not targeting Russia earlier, and urged the global community to impose further sanctions on Moscow during an address to the World Economic Forum today.https://t.co/GNOGvN125G

— POLITICOEurope (@POLITICOEurope) May 23, 2022
The Ukrainian president accused the West of not acting soon enough. He said had they issued sanctions on Russia in February, "the result would be tens of thousands of lives saved." He went on to ask for the countries to seize Russian assets and create a special fund to give the money to people hurt by the war. However, the European Union has already vetoed the idea.
Congress recently approved nearly $40 billion in aid for Ukraine. That's on top of the millions in aid previously sent. The sheer amount of money the US and other countries are sending to Ukraine has left some wondering: When is enough going to be enough?
Copyright 2022, ReliableNews.org