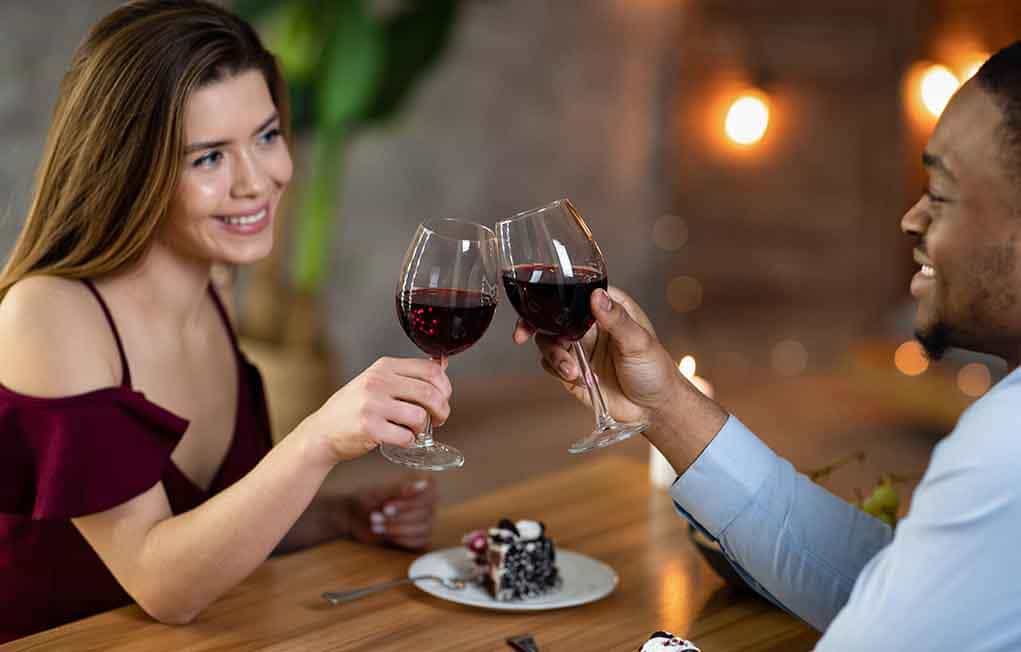 Turn Valentine's Day Into Payday With These Clever Tips
(ReliableNews.org) – When most people think of Valentine's Day, red hearts, flowers, cards and chocolates usually come to mind, but there's another part of the holiday few consider – making money. In fact, data shows consumers spend tens of billions of dollars for the holiday every year, and there are ways you contribute to the romance overflowing on February 14 while making a bit of cash for yourself.
Lend an Extra Hand
Like most other holidays, shopping picks up prior to the big day, and businesses tend to seek extra help during the busy season. Consider contacting candy companies or flower shops to see if they're increasing their part time staff. Offer your services so you can make a bit of extra income.
One obstacle for many couples who want to go out for Valentine's Day is finding a reliable babysitter for their little ones. Offer to give parents you know some time to themselves to enjoy a night of wining and dining while you take care of their children. Not a kid person? Maybe playing chauffeur for the evening is a better fit. Check with car services to see if they need more drivers.
Traditional Gifts
If you plan ahead and have a green thumb, maybe growing flowers to cut, package, and deliver for Valentine's Day would work for you. A dozen roses around the holiday cost a bundle no matter the location. Set a competitive, but slightly lower, price for your flowers and sell them just ahead of the day of romance. You can make some money while bringing a smile to people's faces.
Have you ever noticed stores bump up the prices for goods like chocolates, cards, and cute little stuffed animals leading up to February 14? Think about stocking up on traditional Valentine's gifts before the price goes up, bump up the price a touch to make a profit, and sell them to couples yourself.
For the Crafty
People who excel in crafting have a particular advantage around the holiday. Consider creating a line of Valentine's Day gifts and open up a shop on Etsy to sell your wares. It will take a bit of planning and advertising, but your designs can give people a chance to choose a truly unique gift. You could offer coupon books, cards, jewelry, or gift baskets in your shop, to name a few.
If all else fails and you love to sing, talented individuals could offer to serenade at people's homes or while standing by a couple's table as they dine.
Remember, people are smitten this time of year and willing to spend a little extra to make their loved one happy.
Copyright 2022, ReliableNews.org