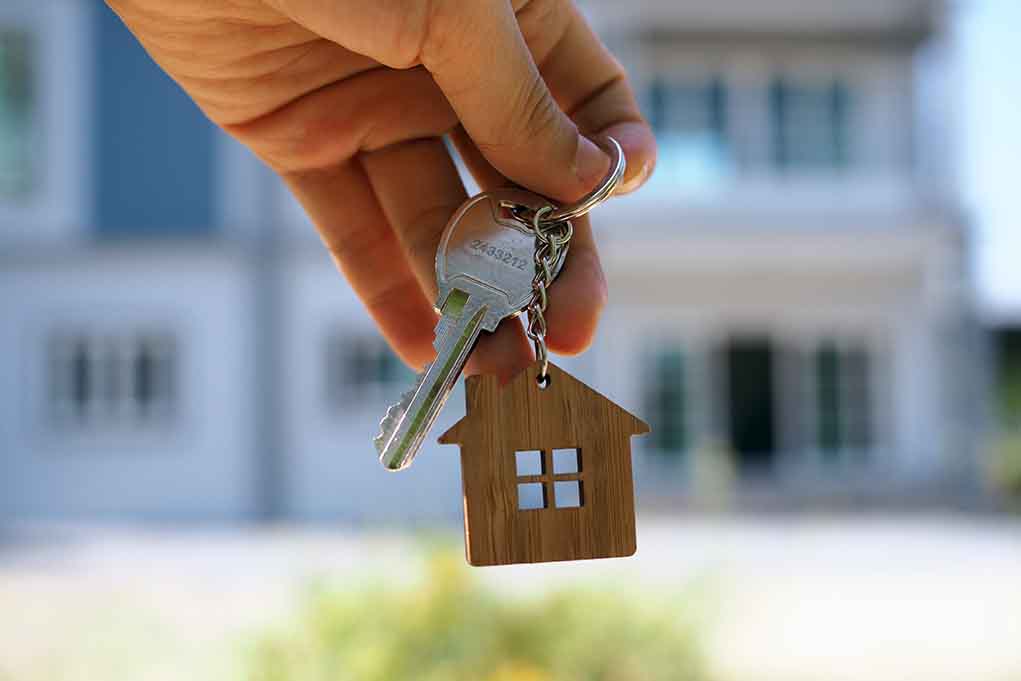 Considering Rent To Own? Get Fast Facts With This Amazing Guide
(ReliableNews.org) – Owning a home is a dream for a lot of people, but with hefty down payments and credit checks, it might not be an option for everyone. Luckily, there's another choice available on the road to homeownership, and that is to look for a rent-to-own property. Rent to own means the owner gives the renter the option to purchase the property after living there for a set period of time. While this might sound like an ideal situation for both parties, the agreement can be complex and not the right fit for everyone. Here are some things to know about the option before committing.
The Fine Print
When agreeing to a rent-to-own deal, (aka a lease-to-own contract) the homeowner typically requires a fee from the potential buyer. The amount can run anywhere between 1% and 5% of the agreed-upon purchase price of the home.
When entering into a lease-to-own contract, be sure to know whether the buyer requires the renter to buy the house at the end of the term or if you simply have the option to decide. A lease option agreement gives the renter a choice, whereas a lease-purchase agreement obligates you to buy.
Part of the agreement should include the terms of the potential purchase. It should outline when the purchase price will solidify and how it will be determined. Sometimes the homeowner will agree to a set price at the signing of the contract, while other times, the agreement will include a specific time to determine the price before the lease expires.
Qualifications and Bringing in Help
The rent-to-own agreement doesn't stop at purchase price; the documents will likely include who will maintain the property, how much of the monthly rental payment will be applied to the mortgage balance, and who will make repairs. Given the complexities of this type of contract, it might be a good idea to contact a knowledgeable attorney to look it over before signing.
Homeowners will likely choose someone they believe will have the ability to buy the property at the end of the lease term. They may want to know the renter's credit score and the plans to prepare for homeownership at the end of the timeframe. Qualifying for a rent-to-own largely depends on the person who owns the home and their requirements.
If you dream of owning a home but aren't quite there yet financially, entering into this type of deal could be a good choice as long as you do your research and consult an attorney beforehand.
Copyright 2022, ReliableNews.org