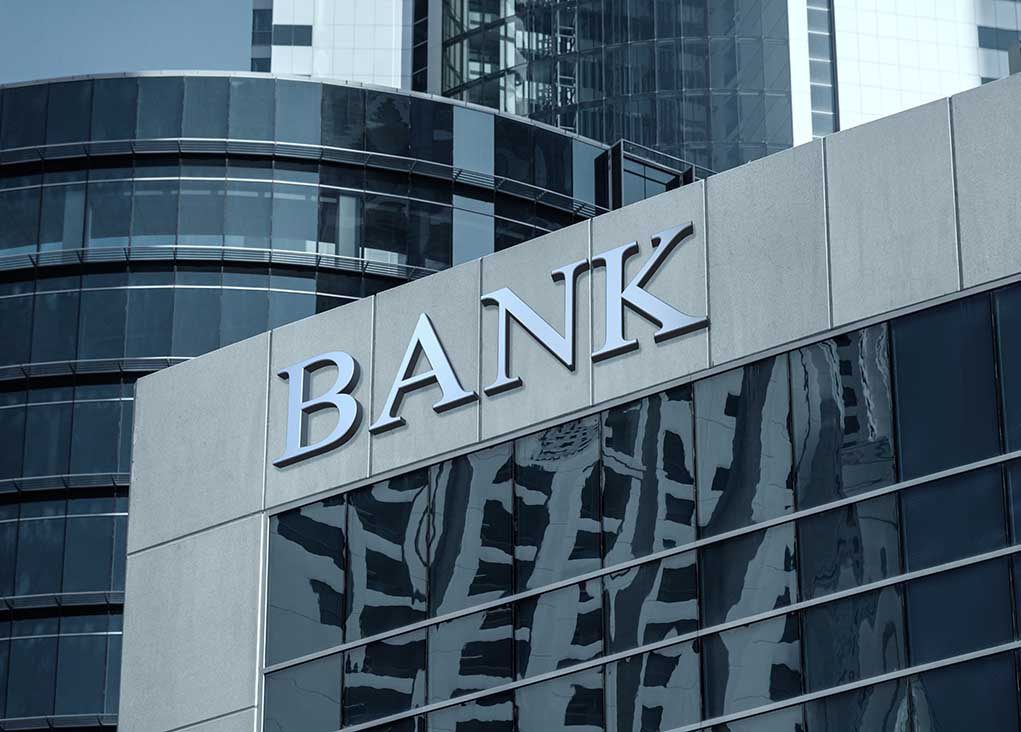 Warning: No Two Bank Accounts Are Alike – Here's What You Need to Know
(ReliableNews.org) – Keeping your money in a bank account offers a convenient place to store funds where you can easily access them while possibly earning a bit of interest as well. With so many choices, it may be difficult to decide which one is best. You not only want to choose a safe account, but one that fits your particular needs as well. It's probably a good idea to have a checking account to use for bills and a savings account to squirrel away money for a rainy day.
However, you don't want to simply choose the first checking and savings accounts you encounter. In fact, there are six different types of checking accounts you could open, and the one best for you depends on your individual situation and goals.
Different Types of Checking Accounts
The first thing to check before selecting a bank for your money is if the deposits are Federal Deposit Insurance Corporation (FDIC) insured. The organization guarantees your money up to $250,000 per person, so you will still get your deposits back if the bank fails. Before choosing a checking account, decide how much money you plan to keep in the account each month. Some banks charge a fee if the balance dips below a certain threshold, so be sure to read the fine print before selecting an institution or account. Also, check to see if the checking account offers interest on the balance or includes any fees to use the new account. In addition, it's a good idea to do a quick scan for ATMs in your area for convenience purposes.
Once you have all it ironed out, there are six types of checking accounts to choose from: regular, premium, interest-bearing, free, low balance, and second-chance. Regular checking accounts allow you to pay your bills and deposit paychecks but offer little to no interest. On the other hand, interest-bearing checking accounts will give you a monthly or quarterly return on your balance, but may have other limitations like the number of checks you can write each month or additional banking fees for monthly maintenance.
Free checking accounts are exactly what they sound like – free. However, you might encounter ATM fees, overdraft fees, or other service fees, and many times, they don't pay interest. Low-balance accounts require you to keep a minimum dollar amount in the account but have specific requirements and limitations on check usage and may impose a fee. Second-chance accounts are for those with previous money troubles, but these types typically charge a fee until you have good standing with the bank.
If you have a large amount of cash, you could consider a premium checking account with perks like no monthly fees, free checks, free ATM use and professional financial advice. However, you must hit the high deposit threshold. Also, keep in mind the limitations on the amount insured by the FDIC.
Savings Considerations
Savings accounts have a wide range of options as well with online and in-person choices; also check to verify they're FDIC insured. Traditional savings accounts offer interest and easy access but may limit the number of monthly transactions. High-yield savings accounts give you a better interest rate, but with harsher limitations on withdrawals. So, if you plan to set it and forget it, this type might be for you.
Two other options are money market accounts and certificates of deposit (CDs). Money markets often offer a higher interest rate and easy access through checks but often have a limit on the number of withdrawals. CDs are also available but are only for those who don't plan to touch their savings for a set period of time. You'll receive a fixed interest rate, but you can't withdraw the money until the allotted time passes – from months to years, depending on what you choose.
Remember, before putting your money into any checking or savings account, thoroughly assess your needs and goals, and choose accordingly.
Copyright 2022, ReliableNews.org