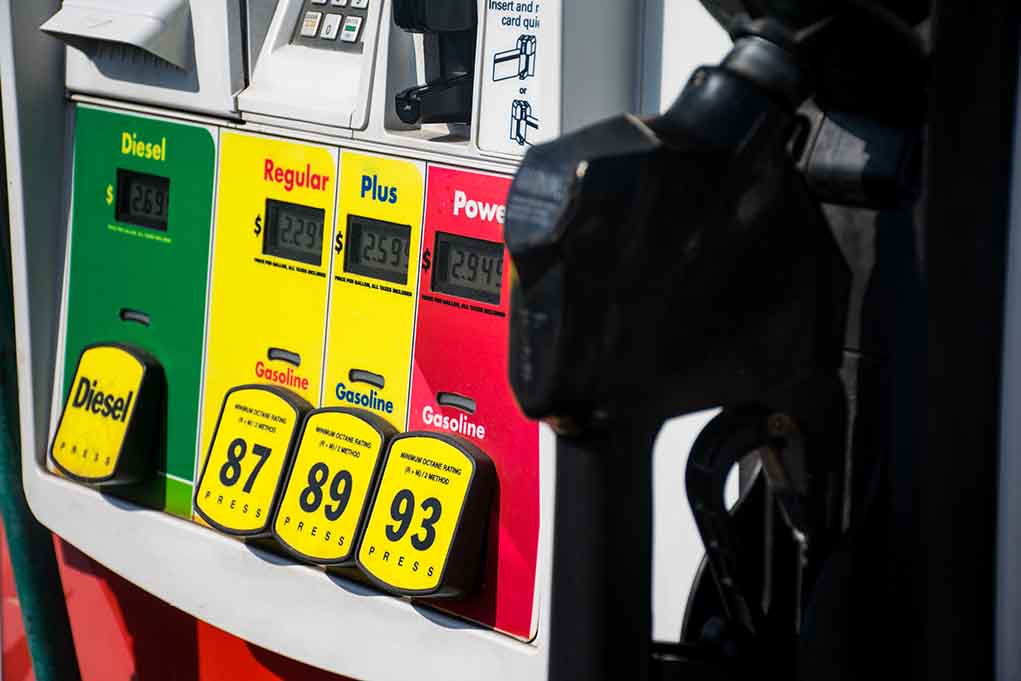 This One Clever Trick Could Save You Major $$$ At The Gas Pump
(ReliableNews.org) – Gas prices tend to fluctuate throughout the months and years, and many people seek out creative ways to save money at the pump. Most people who work outside the home and even those who don't, need gas to travel between destinations and buy essentials like groceries. While you might think about credit cards as the last place to turn for fear of mounting debt, there are ways you can use this type of card to save money at the pump. As long as you're careful to pay the balance off before the end of the billing cycle, there's no reason not to take advantage of the money-saving benefits credit cards have to offer.
Credit Cards for Gas
Using a credit card to save money on gas doesn't necessarily need to come from a gas station. There are many types that you could apply for that give you cash back on every purchase you make, including gasoline. In addition, there are cards you could use that have specific rewards for when you stop to fill up your vehicle.
For instance, Sam's Club Mastercard has no annual fee and offers a 5% reward whenever and wherever you buy fuel. Citi Rewards+ will give you double points at gas stations and grocery stores. You can turn those points into cash. Essentially, using specific rewards or bonus credit cards when you buy fuel ensures you pay less overall. Each card has its own reward system and payout medium, but here are some of the top credit cards to use.
Other Ways to Save
Using a credit card is one way to save, but you can also add another layer of savings on top of using that method. Consider downloading gas apps to get the best deals on fuel. GasBuddy keeps up-to-date information on how much each station charges per gallon, so you can choose the least expensive option. Waze and AAA Travel Planner are also useful tools in finding the cheapest options near you. TruNow adds in a bonus option of rewards for purchases inside the gas station, while Fetch Rewards allows you to scan receipts to earn points you can turn into gift cards.
Also, check with your local grocery stores and gas stations to see if they have programs that can save you money on fuel while out shopping.
Using credit cards to save money on gas in addition to the apps and local rewards programs could save you big at the pump at a time when many people need it the most.
Copyright 2022, ReliableNews.org