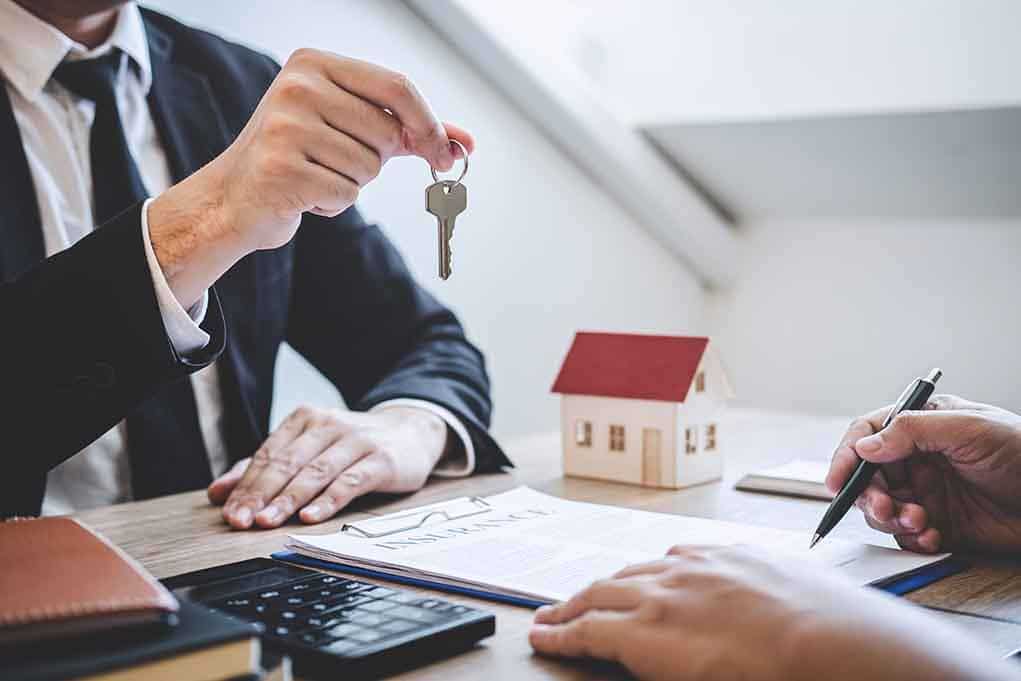 2022 Mortgage Relief Options You NEED To Know About
(ReliableNews.org) – With the coronavirus pandemic starting its third year in 2022, many families are still struggling to make ends meet. Sickness, job loss, childcare and outrageous inflation have some questioning how to keep a roof over their family's heads. Luckily, there are mortgage relief options for homeowners and programs to help renters as well. All one needs to know is where to look. Some programs vary by state, while others depend on what type of loan a homeowner carries. American citizens who need assistance paying their home loans or rental fees first need to evaluate their unique situations.
Help for Homeowners
When Congress passed the CARES Act, it included the ability to apply for mortgage forbearance if the homeowner had a federally-backed loan like Fannie Mae or Freddie Mac. Although the official program ended in 2021, lenders could still offer forbearance to these borrowers, so call and ask if you qualify. Those with conventional loans can also contact their lenders, but not every bank offers relief for these types of loans.
The foreclosure moratorium is also over, but many financial service companies won't begin foreclosure proceedings until at least May 2022. Double-check with your lender for details. Once the forbearance period ends, the borrower still needs to pay for the months missed, although not all at once. However, pausing mortgage payments while straightening out finances during hard times could be just what families need.
Another option is to refinance a current mortgage for a lower interest rate and monthly payment. Those with an FHA, VA, or USDA loan might qualify for a streamlined refinance with less paperwork, no income verification, employment proof or home appraisal. Conventional borrowers can also refinance for a more favorable interest rate and monthly payment, but there will be closing costs, and the homeowner must qualify as if the mortgage were new. Also, veterans might have additional options, so it helps to speak directly to lenders.
If refinancing or forbearance are not options, check with the local housing authority to see if the state or city has resources available to help homeowners with mortgages.
What About Renters?
Renters having difficulty making monthly payments should talk to their landlord right away. Let them know the specific issue and see if they're willing to come to a mutually beneficial compromise. While exploring options, there are state rental assistance programs set up in every state. Contact the closest one to home and apply for help. With the coronavirus still impacting the country, there may be a waiting list, so the sooner renters apply, the better their chances of approval.
No matter the situation, the biggest thing for all borrowers and renters is to open lines of communication at the first sign of financial trouble. The sooner the lender or landlord knows a person is struggling, the more options will likely be for assistance without putting one's credit or home in jeopardy.
Copyright 2022, ReliableNews.org